Educate Yourself About Your Pets
You care about the health and wellbeing of your pets. We are going to give you some crucial common-sense information that will increase the health of your pet and give you a more positive pet experience.
63% or approximately 71,000,000 American households have at least one pet!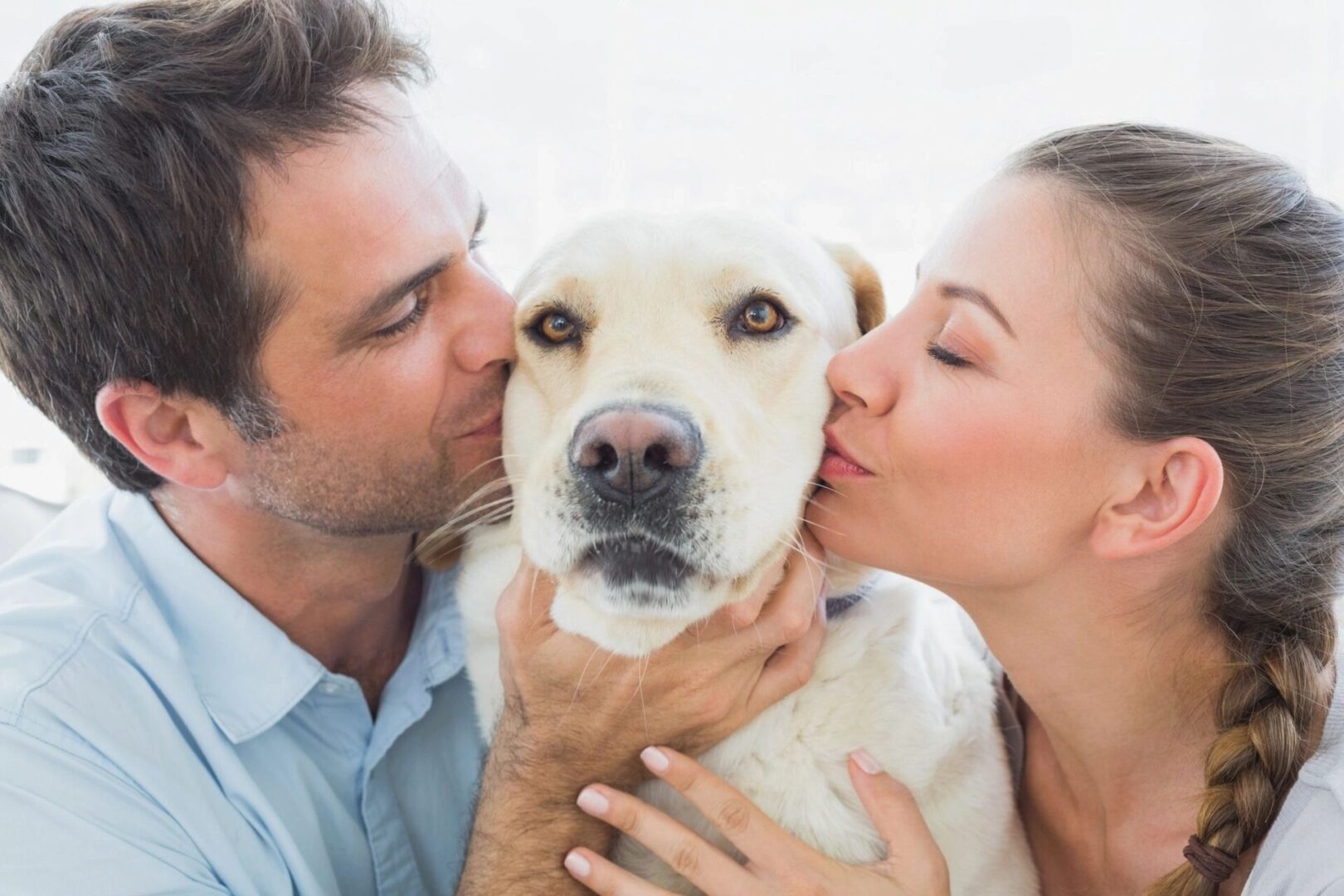 Benefits of Pet Ownership
The CDC lists the benefits of pet ownership.
Blood Pressure.
Cholesterol Levels.
Triglyceride Levels.
Feelings of Loneliness.
Opportunities for exercise and outdoor activities.
Opportunities for Socialization.
In 2012, Americans spent over $50,000,000,000 on their pets.
65% or $32,000,000,000 was spent on food and veterinary care.
The average spent on each pet is $460.00 per year.
Supplementation replaces the "dead nutrients" in the food with live ones, and increases the body's ability to digest and metabolize food.
With the proper supplement, you will see a 20% to 25% increase in the digestion and subsequent metabolism of the food.
The increase in digestibility will significantly offset the cost of the product.
Primary Reasons for Vet Visits